Downtown Santa Ana is home to quite a few trendy places, and Vacation Bar on 4th Street was no exception. This bar is a dream with its aesthetic accents, complete with a variety of plants and welcoming wood furniture. They really know how to give you the vacation vibe both with their tropical interior and with their unique drinks; each cocktail was named after a city, from New York to Tokyo.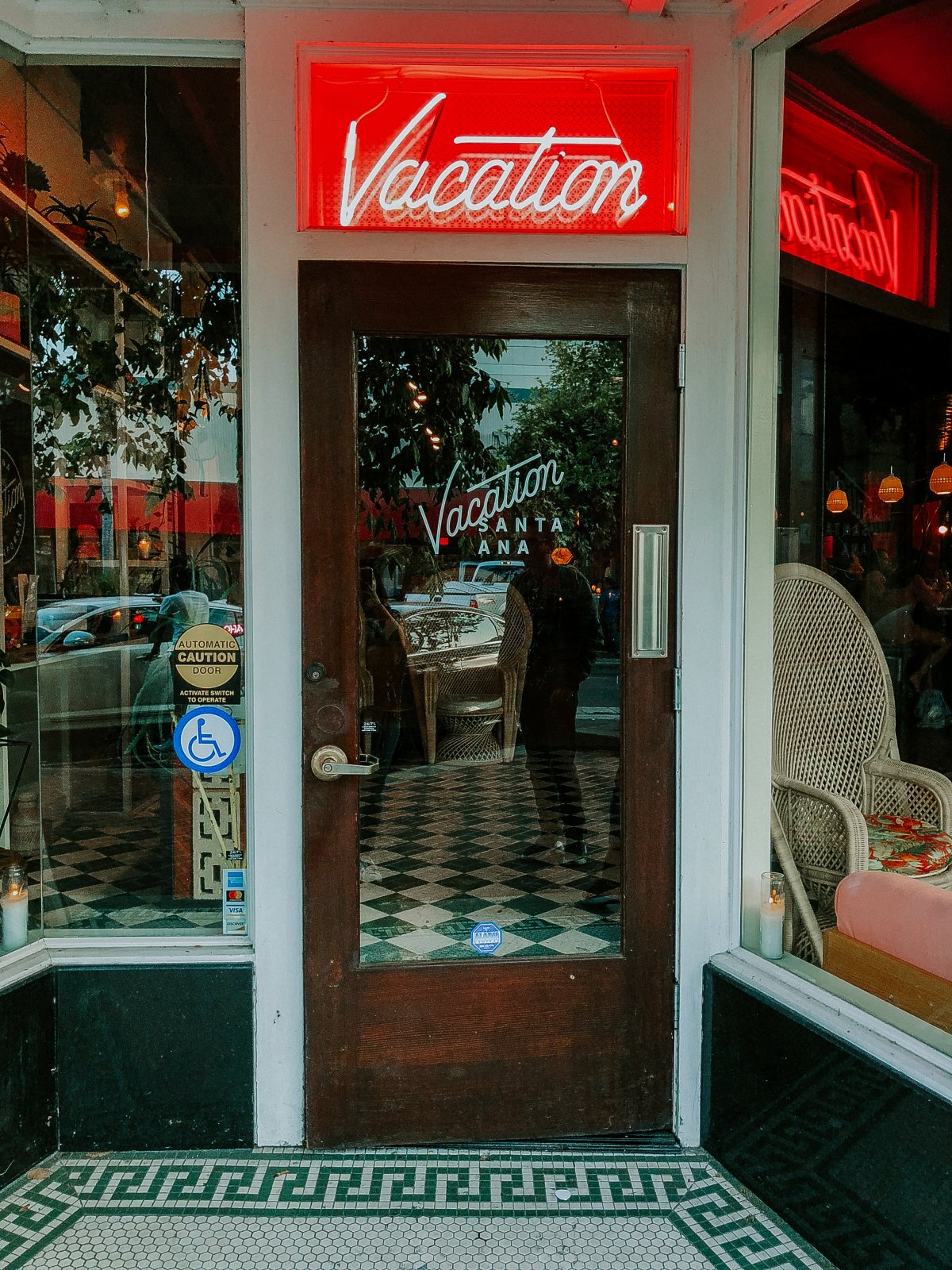 We checked out the bar shortly after they opened at 5pm on a Sunday evening, and there were plenty of spaces sit, relax and sip your drink. We each ordered a cocktail and then spent some time snapping some pictures of several spots around the bar. The lounging areas are nicely spread out so you won't find yourself too close to another group, and on a Sunday evening it wasn't crowded.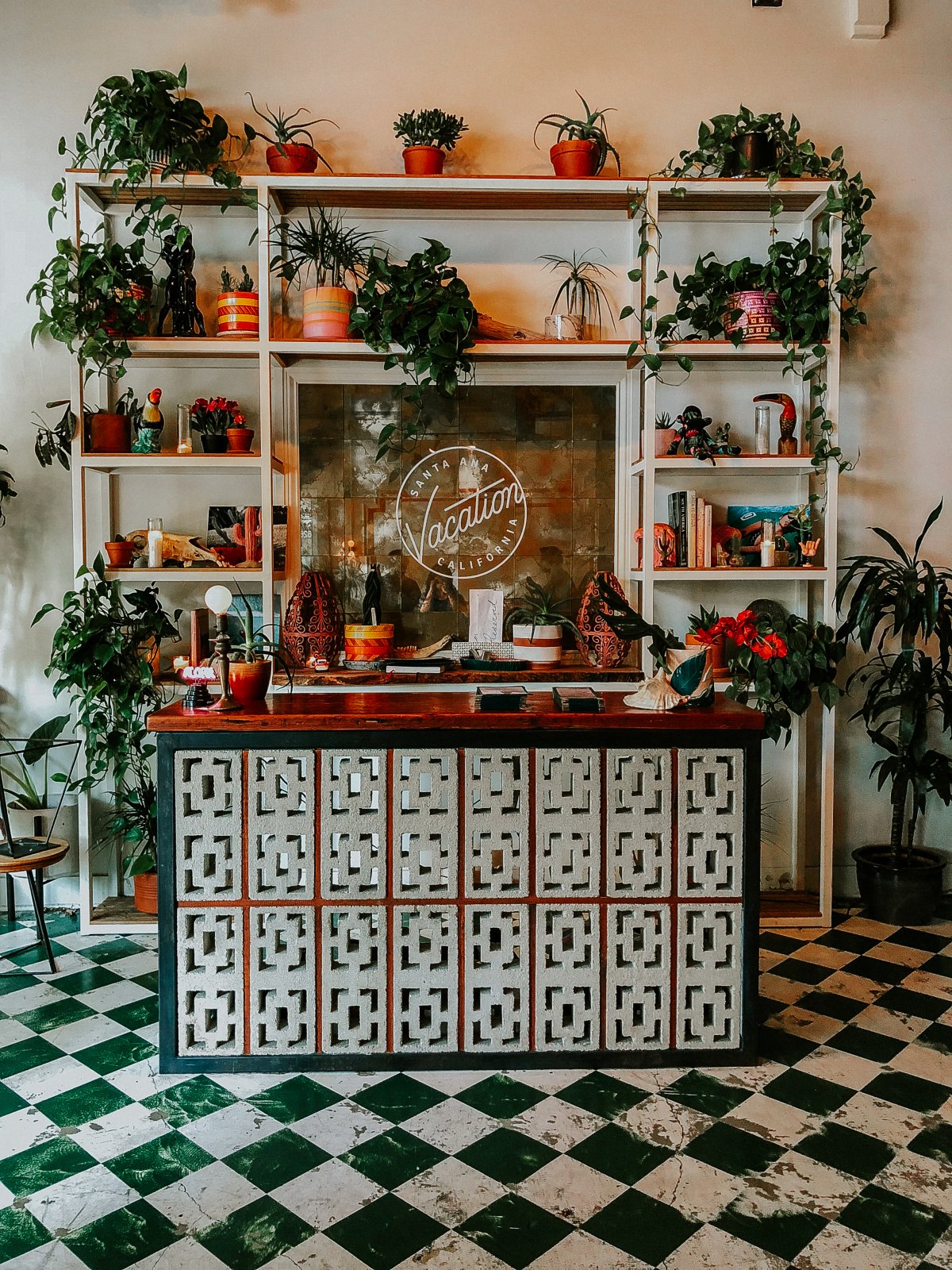 It's definitely the perfect spot if you're looking for a relaxing bar to chat and have some drinks with friends. If you're planning on bar hopping around Downtown Santa Ana, I would start with Vacation Bar since it's a chill spot to meet with friends and to get a pretty good cocktail before heading out to noisier, more crowded bars. Plus, they have some food options if you want a bite to eat before you go out.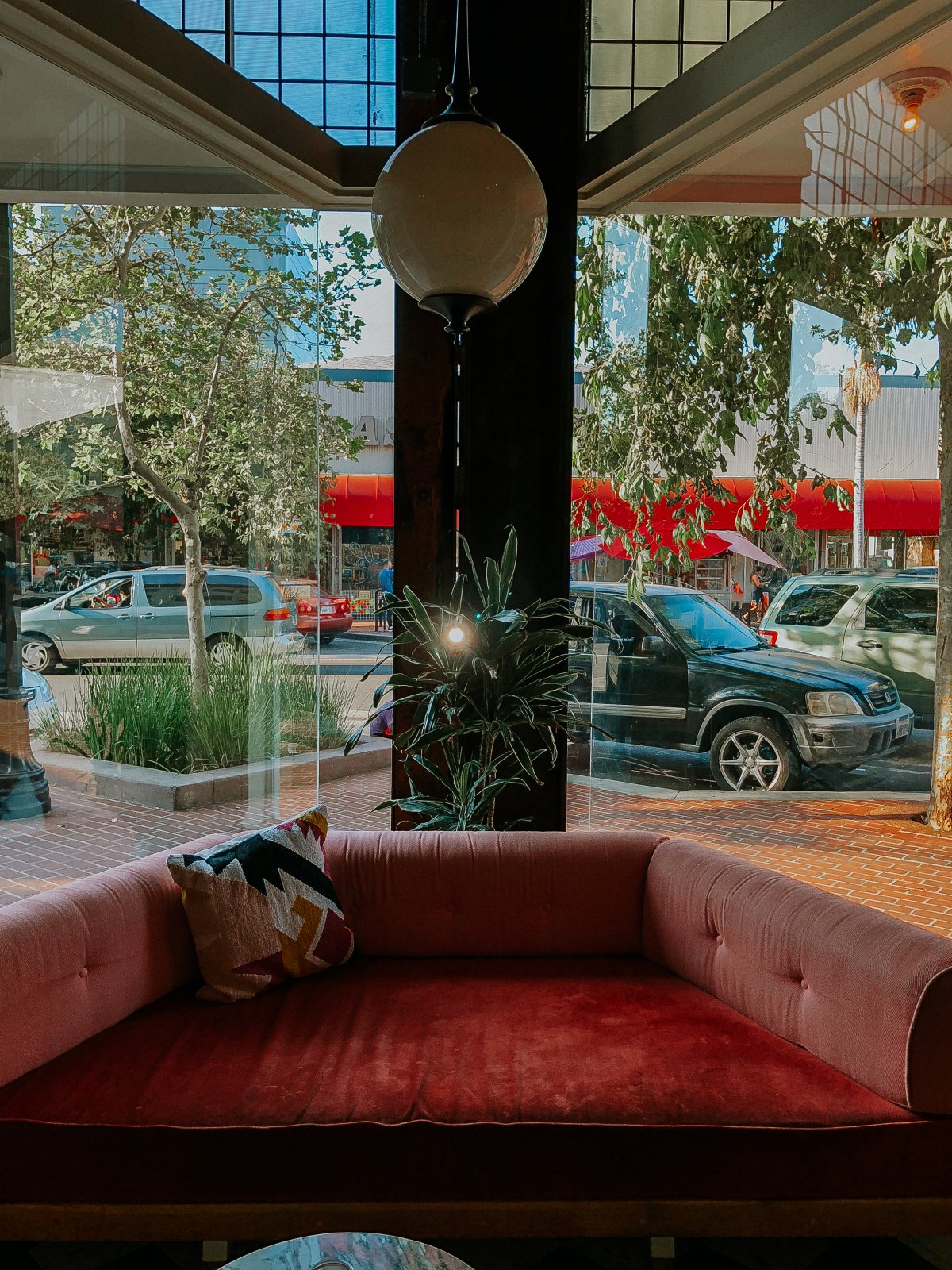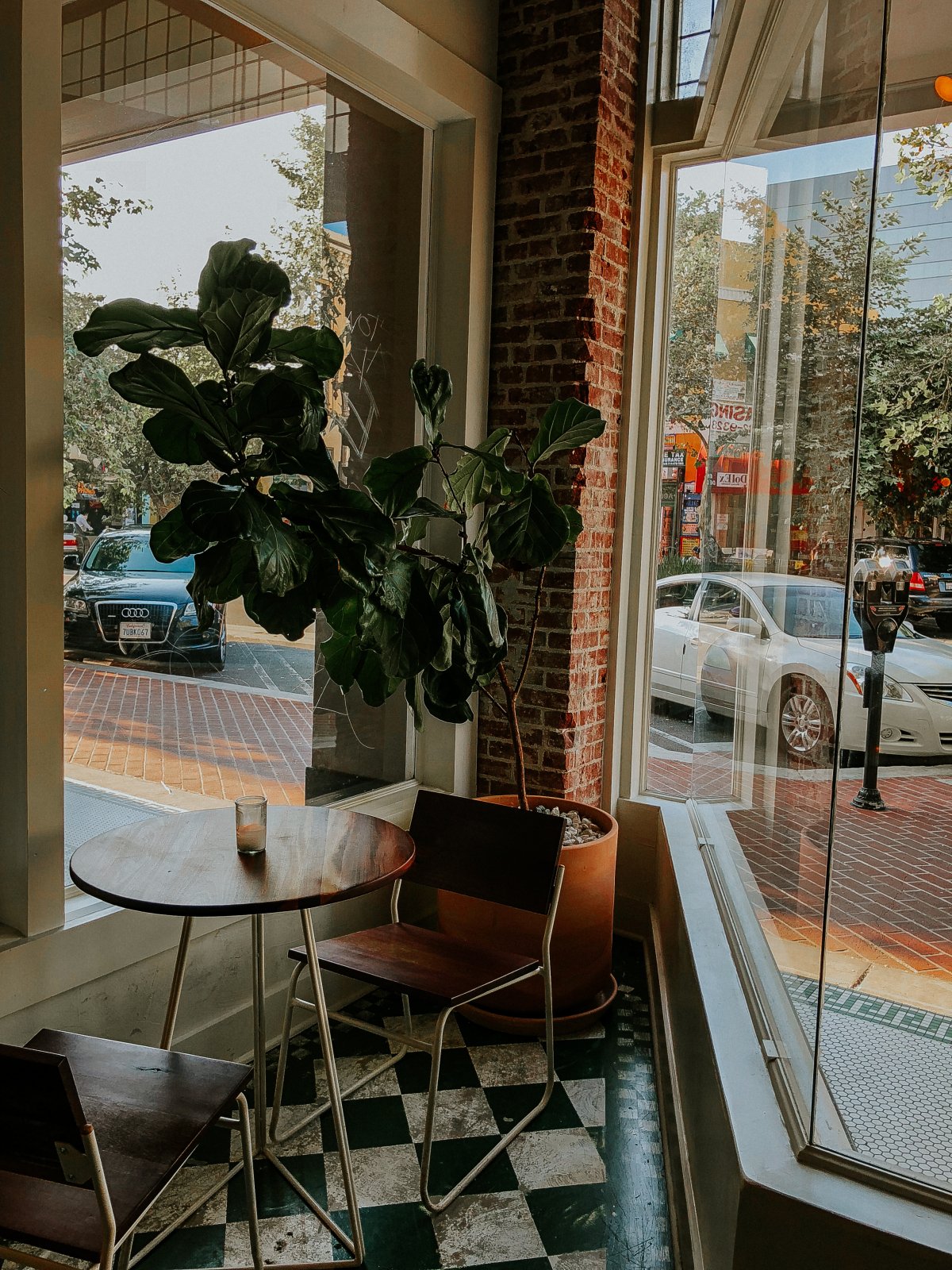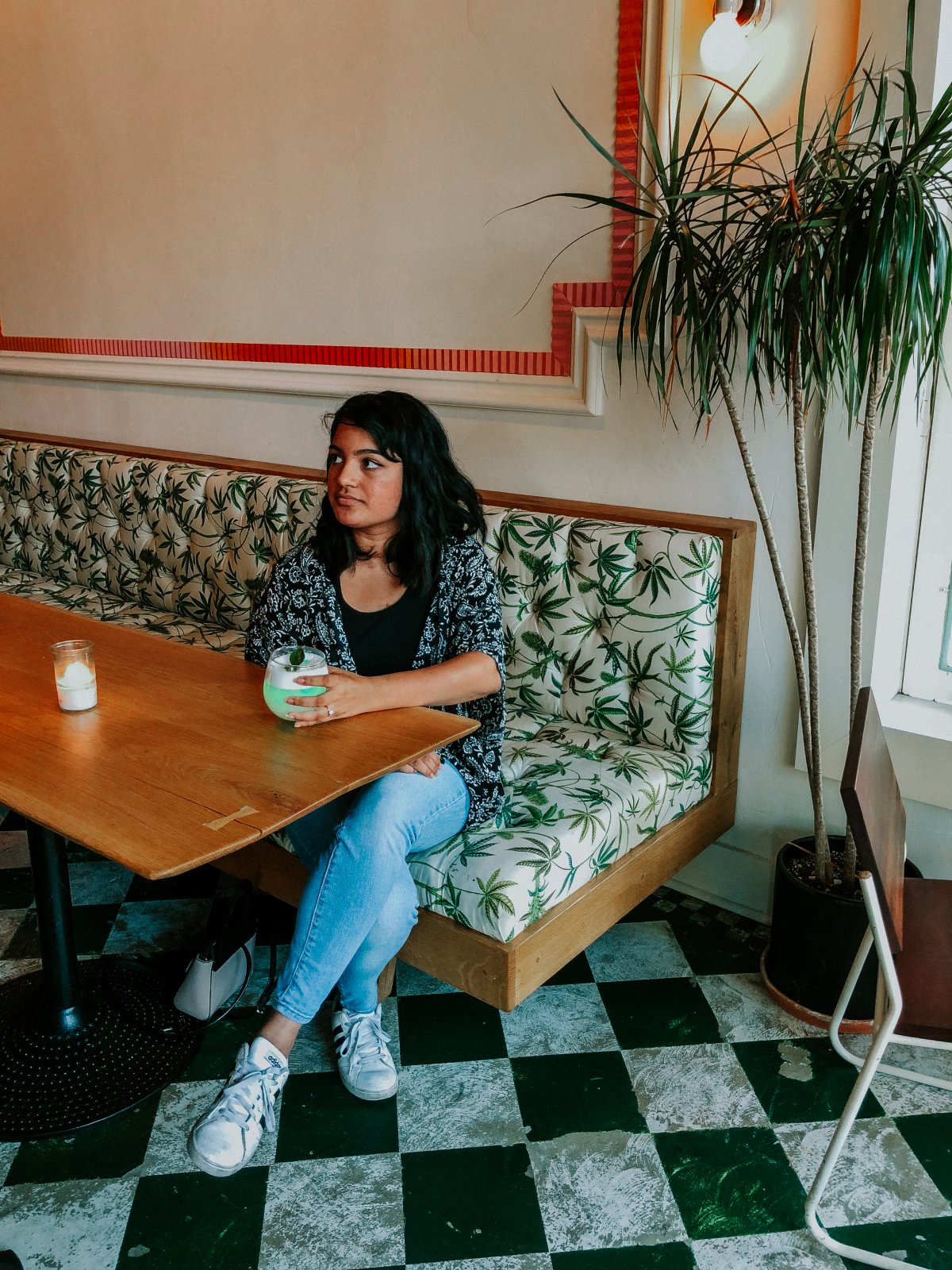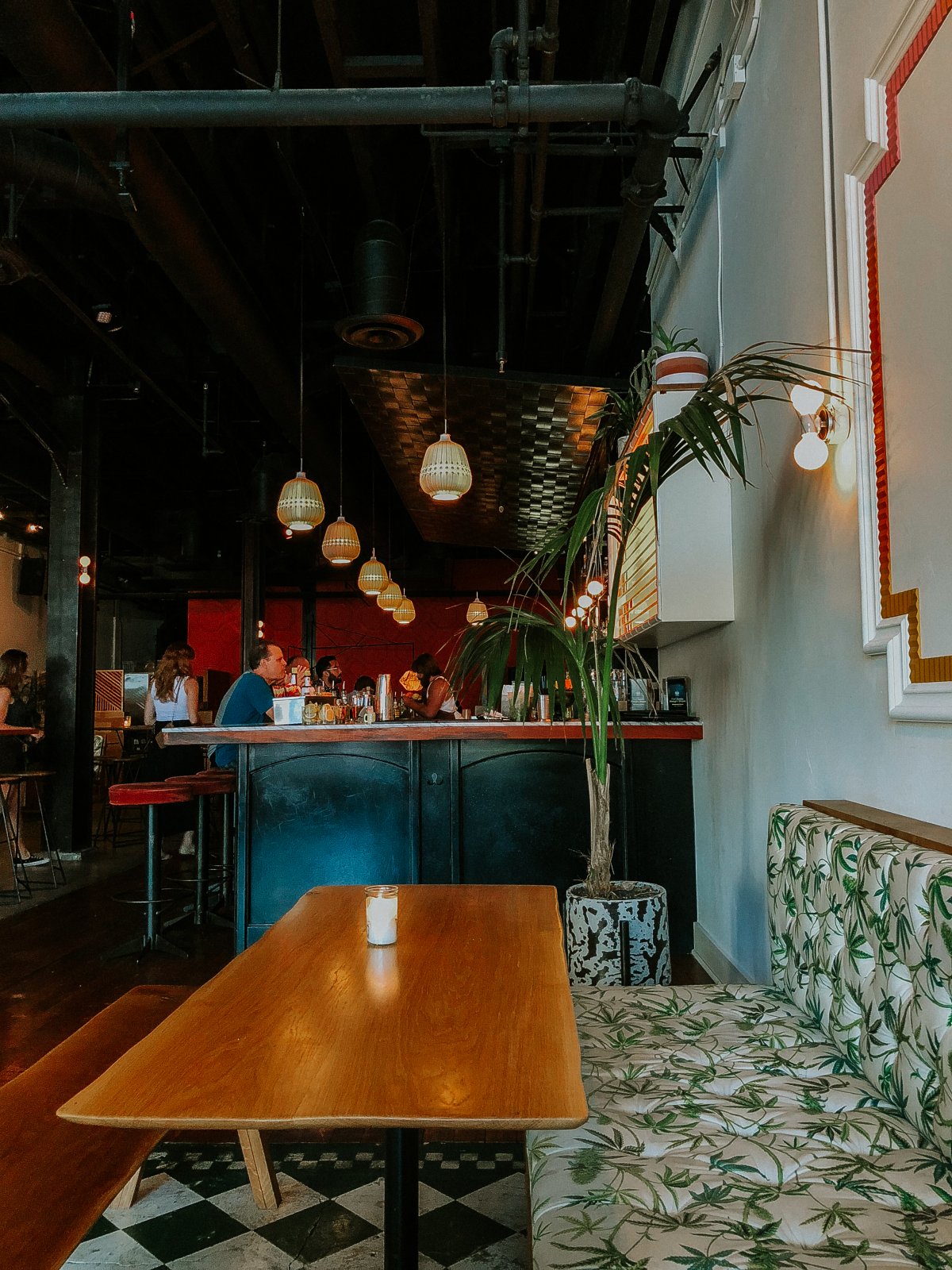 I ordered the Tokyo, Japan and it tasted mostly like pears, so it was a good choice for a sweet tooth like me. It also came with a light to make it glow green! For something fruity but less sweet, you can try the Saint-Jean-Cap-Ferrat, France. For something more refreshing, go for the Marrakesh, Morocco.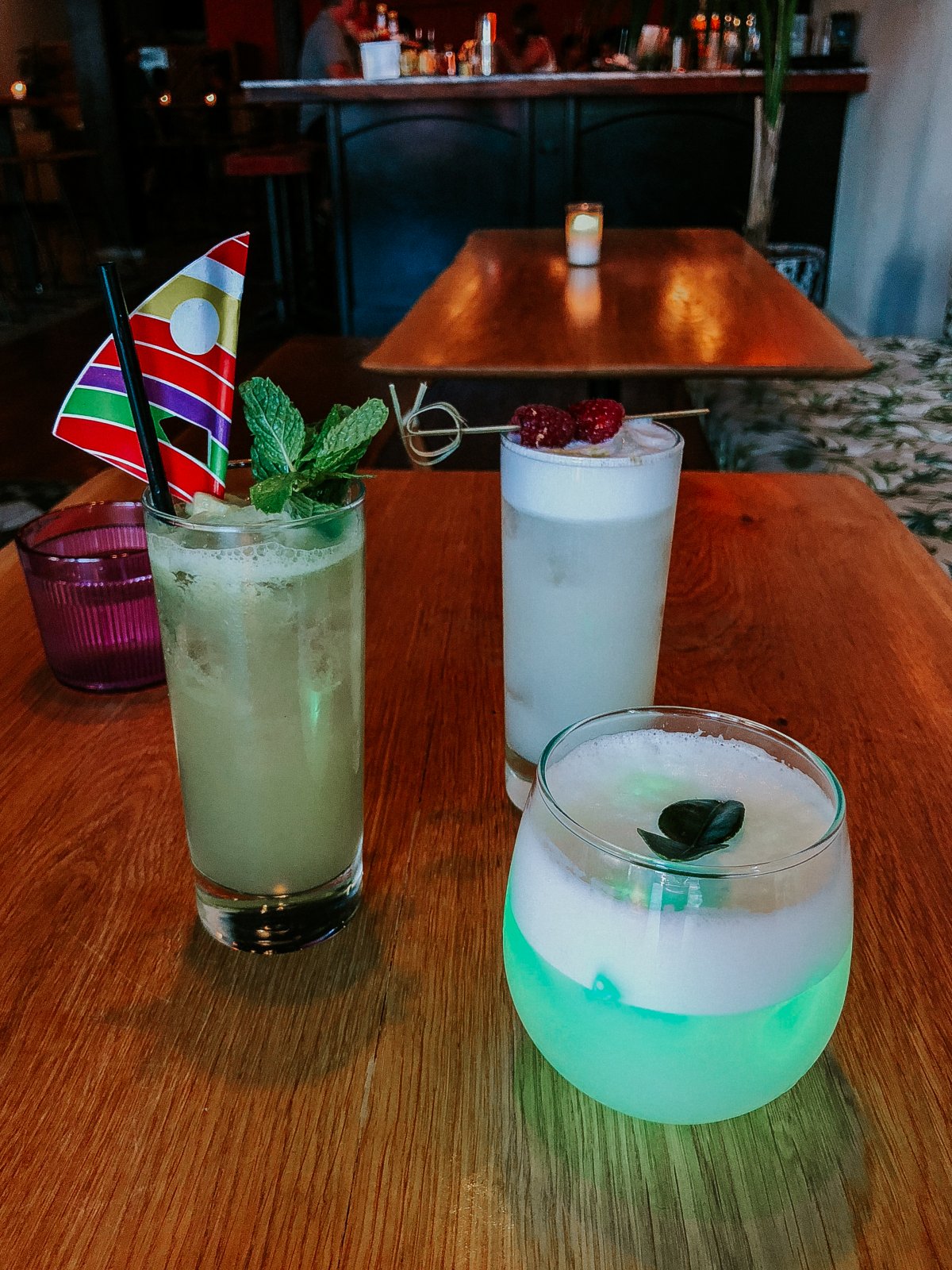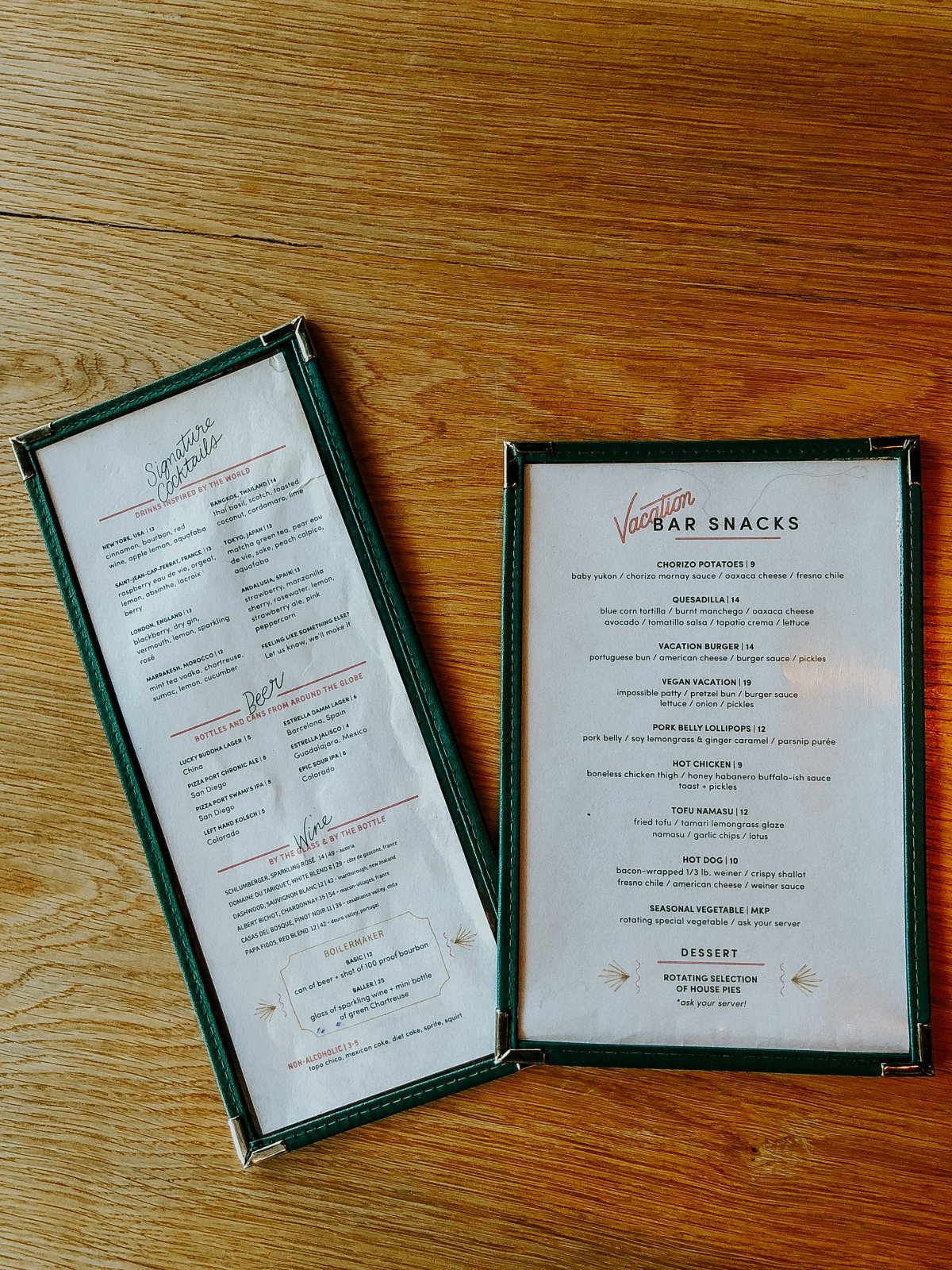 I probably wouldn't order more than one drink at this bar (unless I knew I'd be staying there for a long time), but if you're coming to just chat with friends that's really all you need. I sipped my cocktail for the entire time we were chatting, so they're definitely big enough to keep you happy. I love the vibe of this bar and can't wait to go again with more friends!