Ever since our last trip here, Big Bear has become one of my favorite destinations for fall and winter fun. Pretty much everyone here in Southern California knows about Big Bear Lake, and has visited the area at some point or another. I actually had only gone once as a kid to see snow for the first time with my family.
But my day trip to Big Bear with my college friends was definitely more magical. There wasn't a flurry of snow like when I first visited, but there was still just enough leftover from the last snowfall for a good amount of snowball fights. Plus, it was chilly enough to enjoy wearing (and look good in) our cozy sweaters and snug beanies.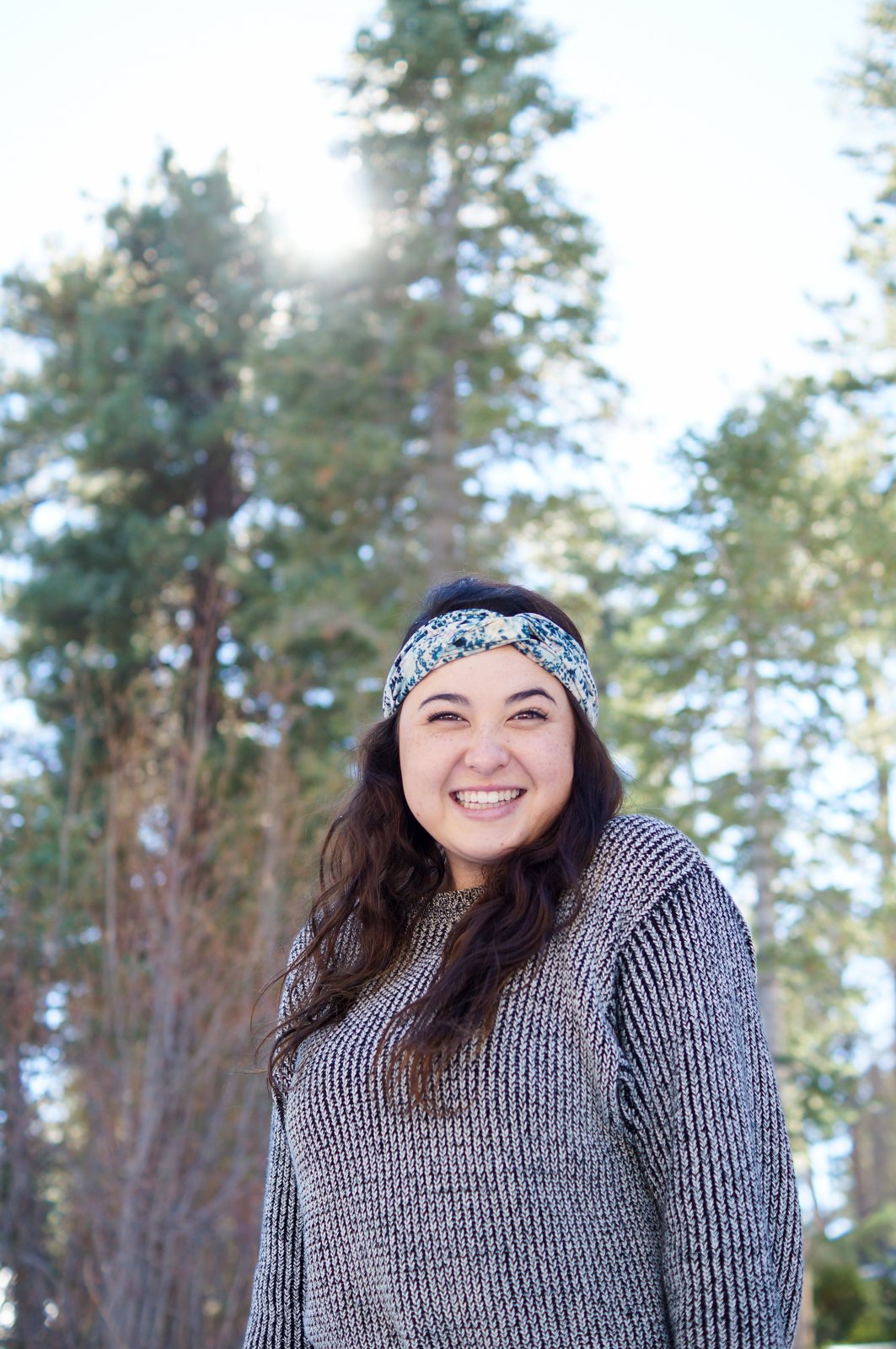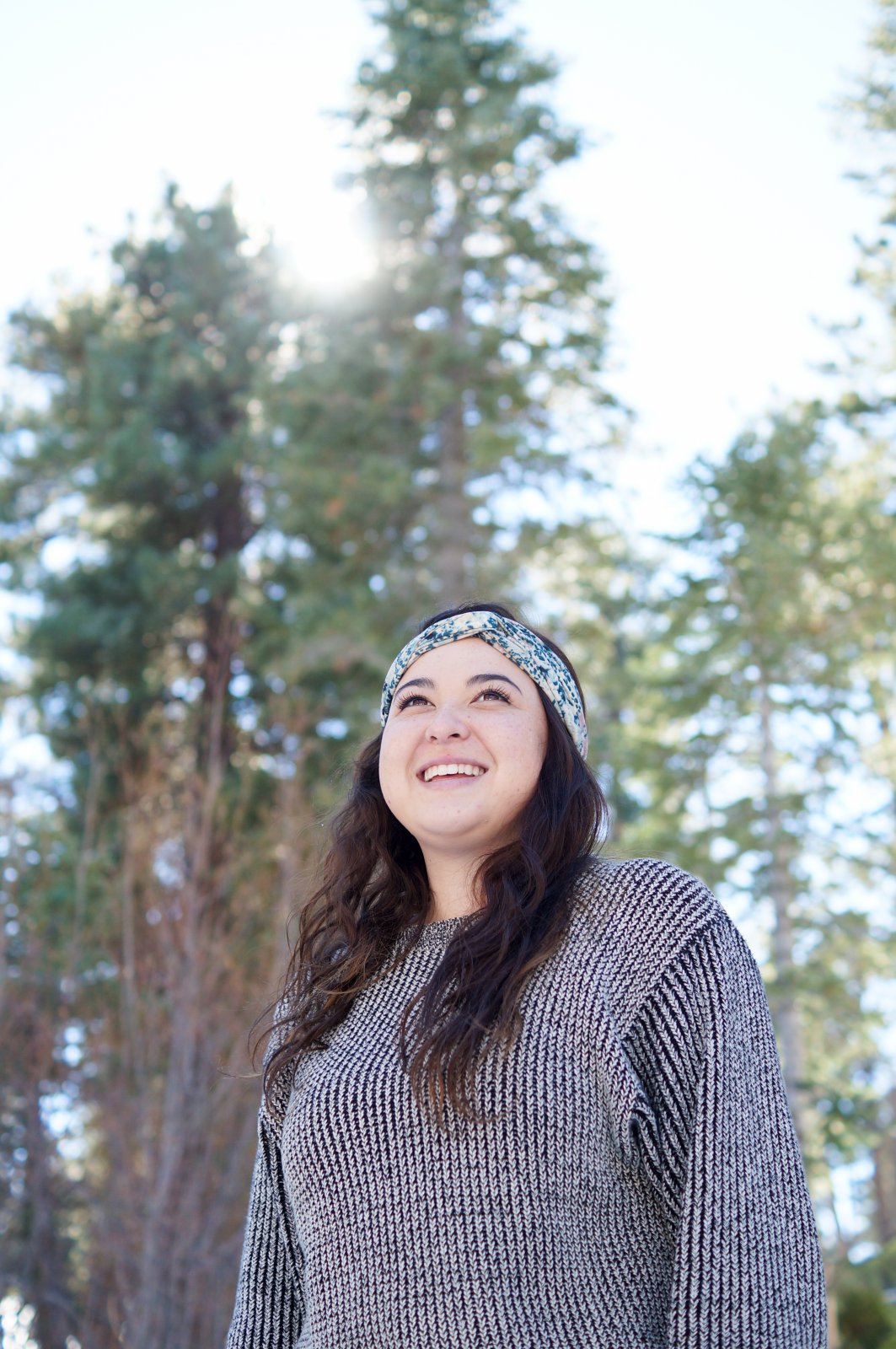 I think taking the time to explore different areas around Big Bear Lake really made me appreciate the place more, especially since we could actually experience winter weather.
We left Orange County on a Saturday morning in November for our two-hour drive up the San Bernardino Mountains. The drive itself was more beautiful than I remember, with plenty of fresh, green trees lining the road and patches of snow everywhere. We had to stop at a viewpoint for pictures and to take in the refreshing mountain air.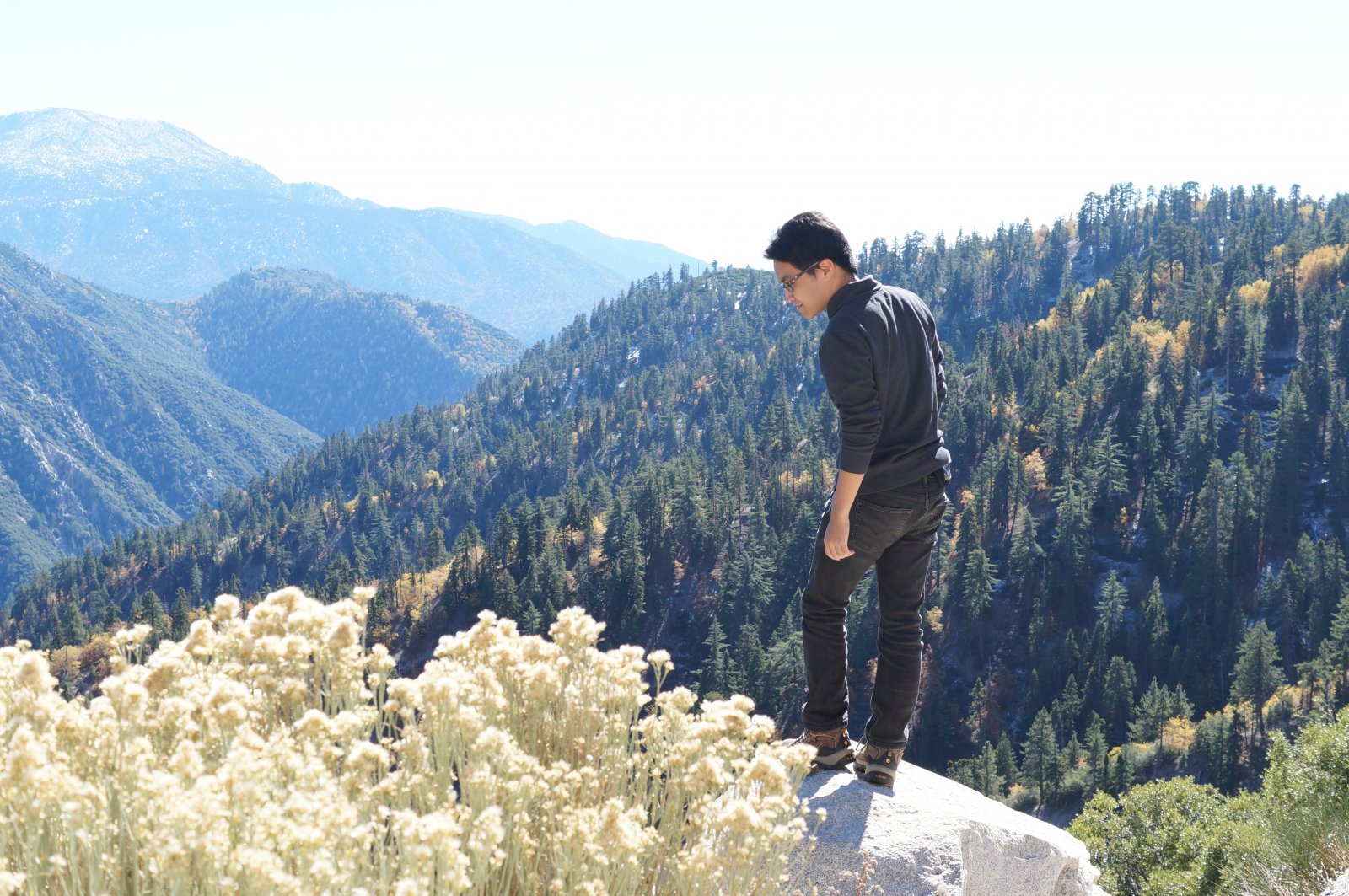 Once we arrived in the Big Bear Lake area, we decided to explore a couple of small trails to really take in the winter scenery. The woods by the lake were the perfect place to explore, as there was plenty of snow for us to dig into and take photos with.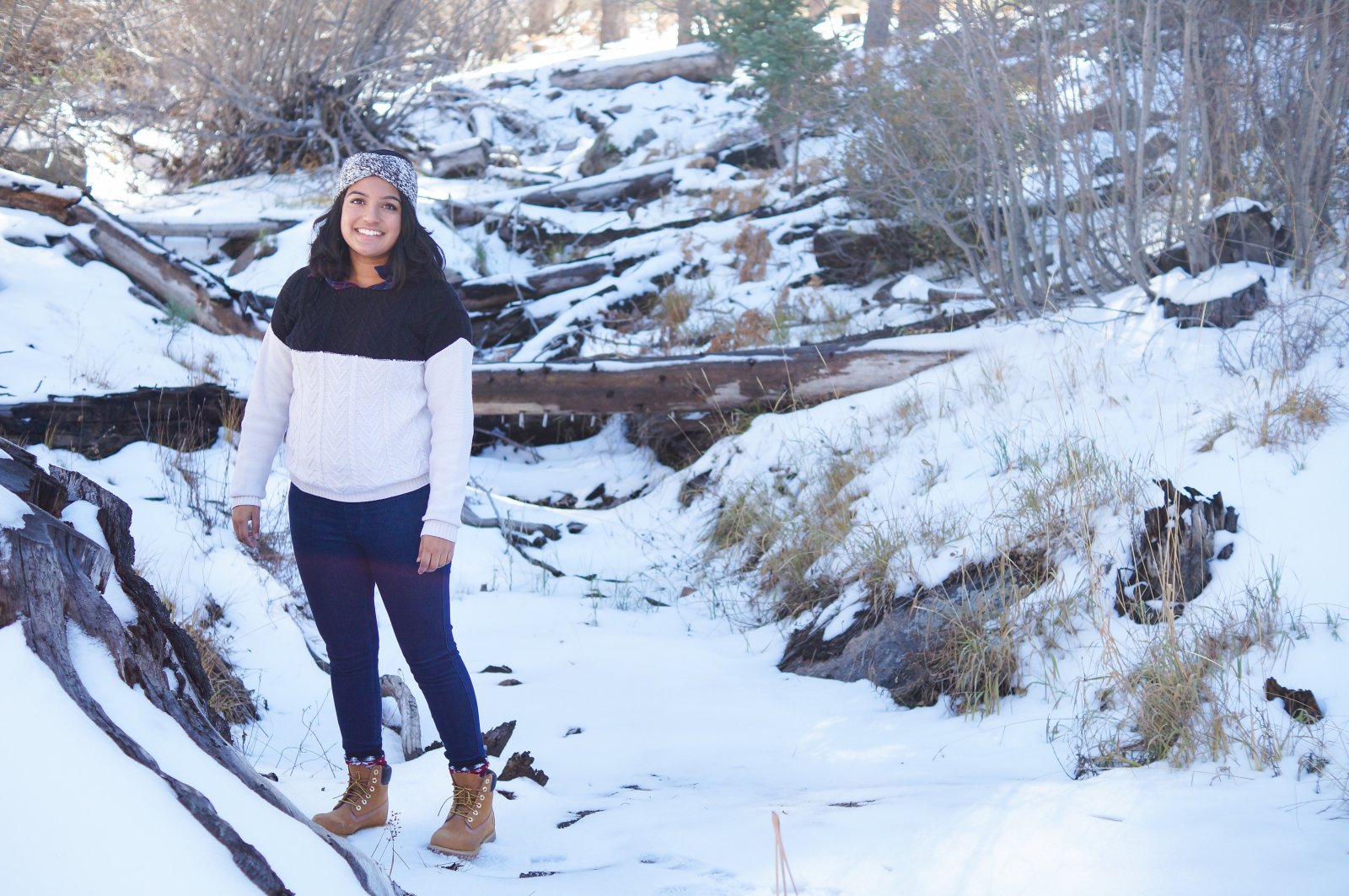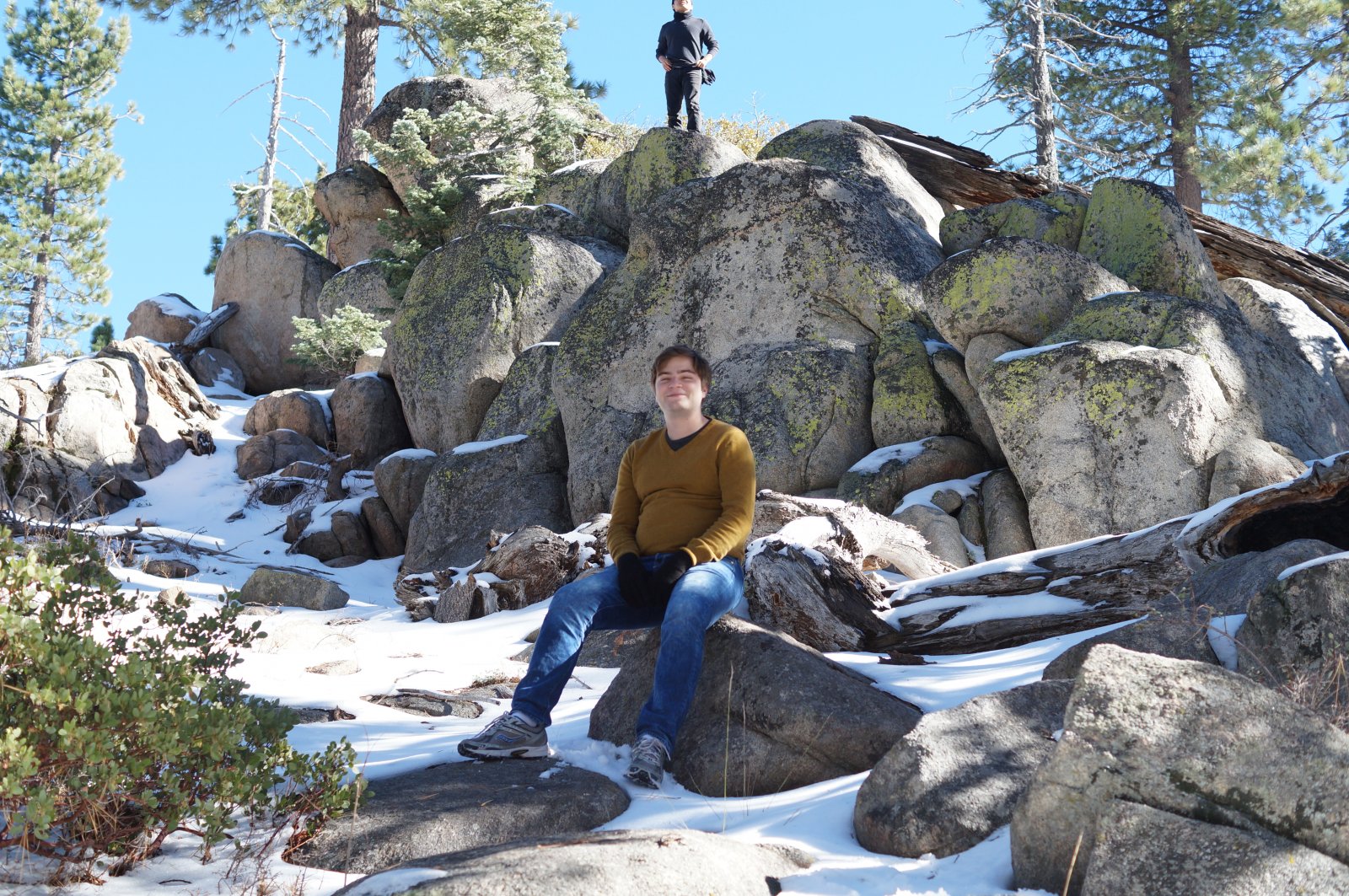 There was actually more snow than we expected, leaving some parts of the terrain so muddy that I thought we'd get stuck in our vehicle. Luckily we had rented an SUV (thank you Chevy Traverse!) since we knew we might be facing some snowy conditions. I would say that if you're planning to drive around the trails around Big Bear in fall and winter, to make sure your driver is confident so you don't wind up stuck in the mud. My boyfriend was honestly hoping to drive through the mud since he loves going off-road, so we weren't stuck in any mud for long—and it was pretty fun nonetheless.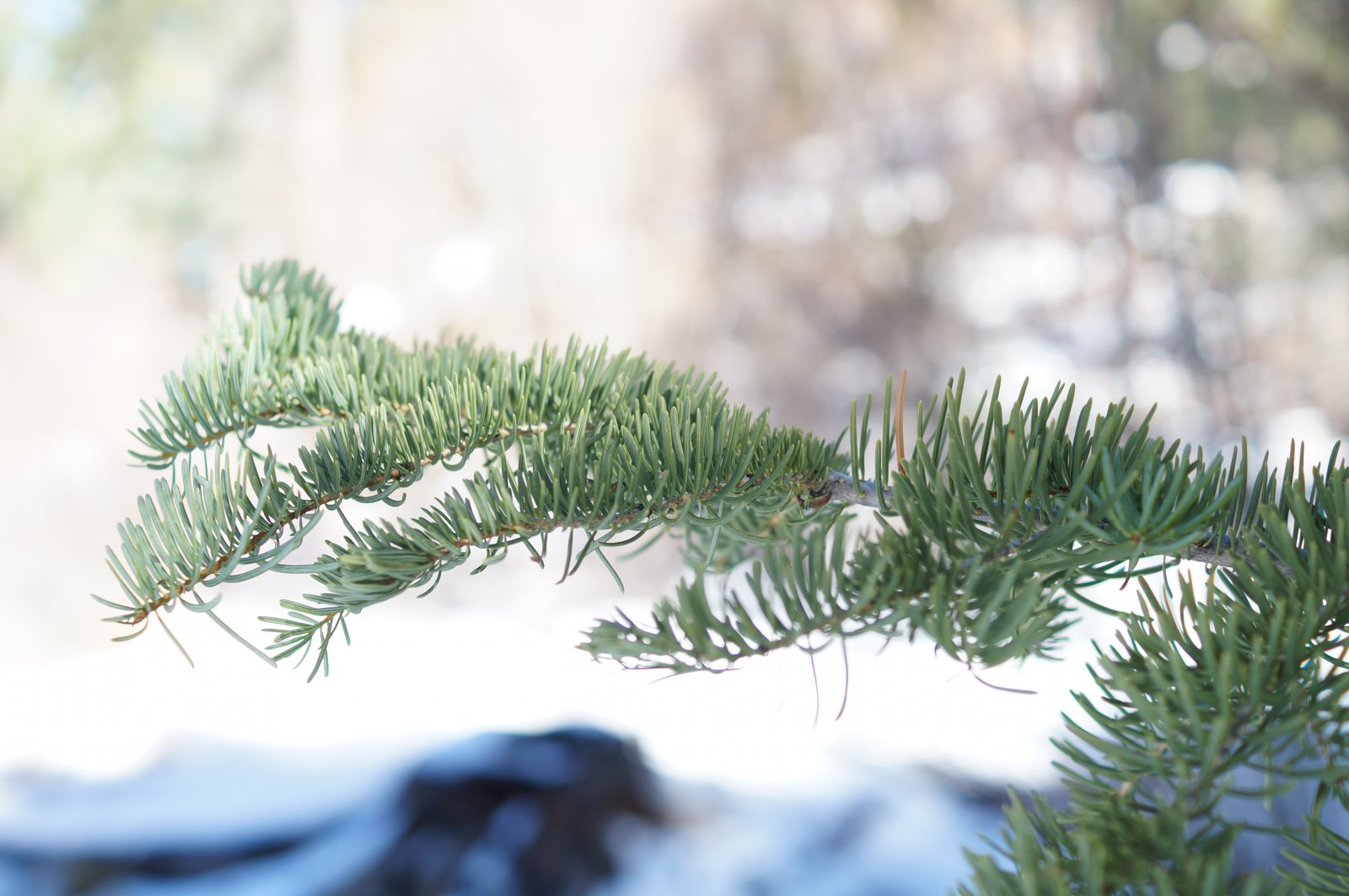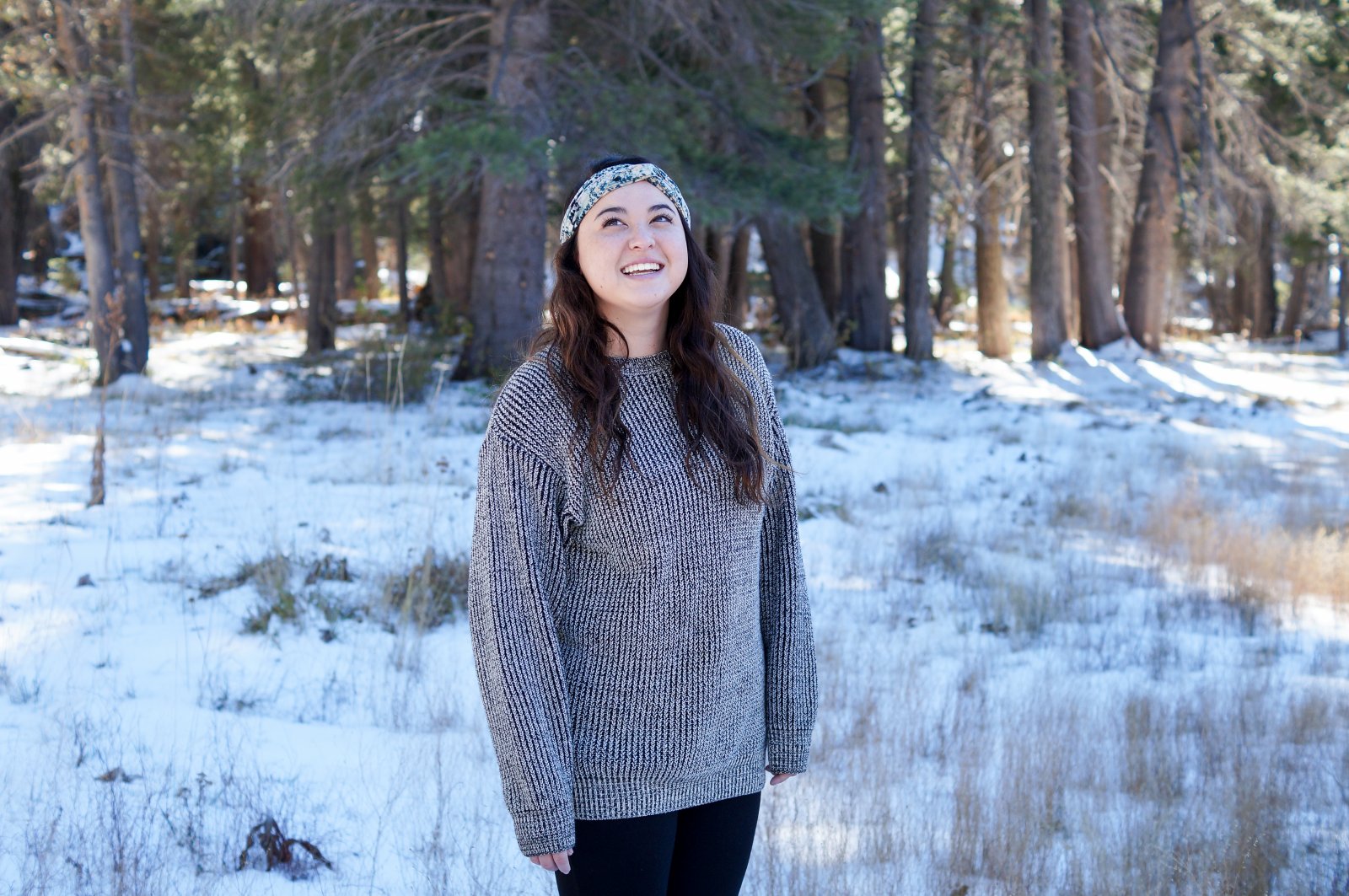 We played in the snow, took pictures, walked and drove through some trails, and then headed into the town of Big Bear Lake for some lunch. We made sure to walk around the quaint shops and grabbed some hot chocolate before heading directly to the lake.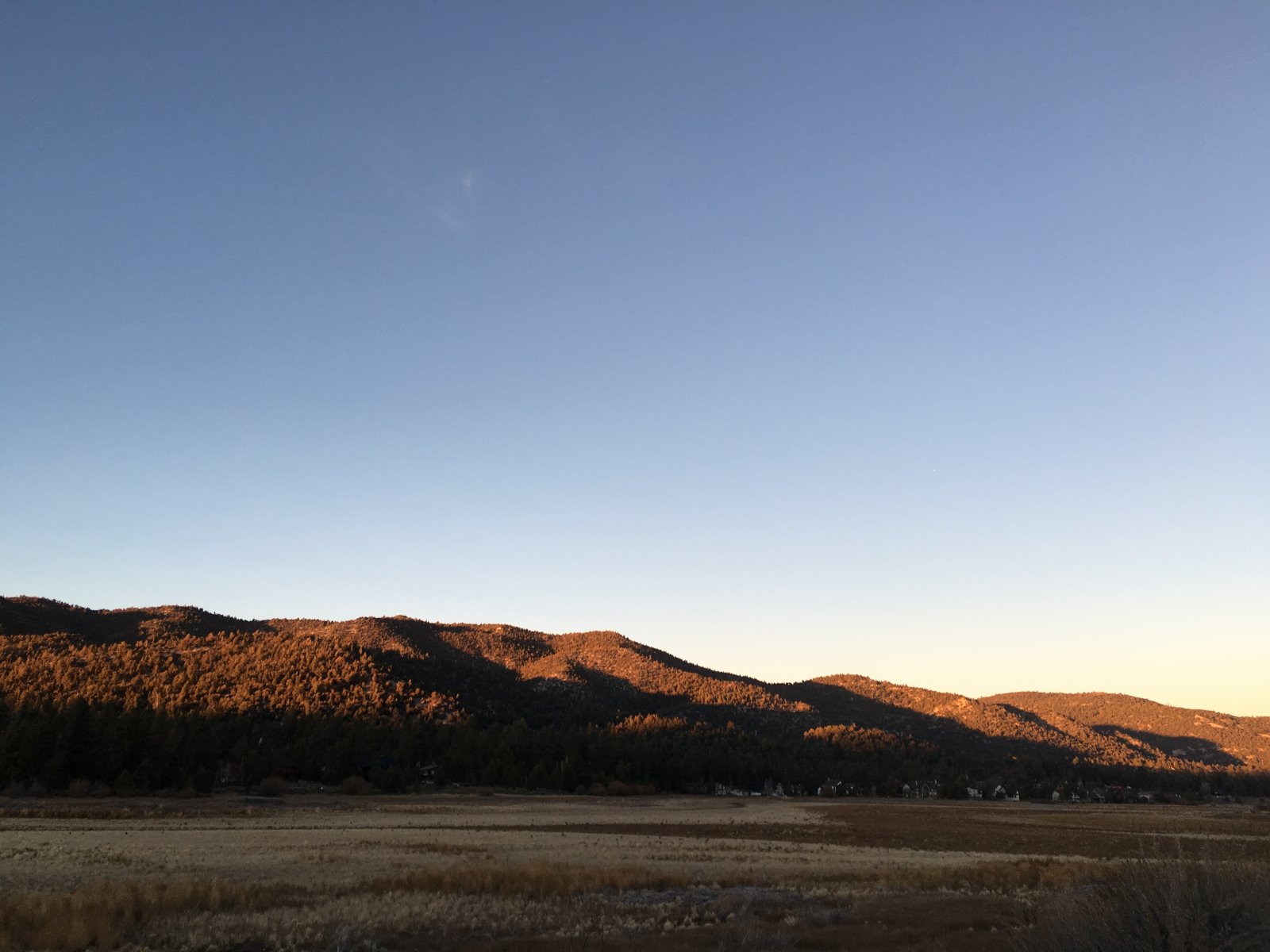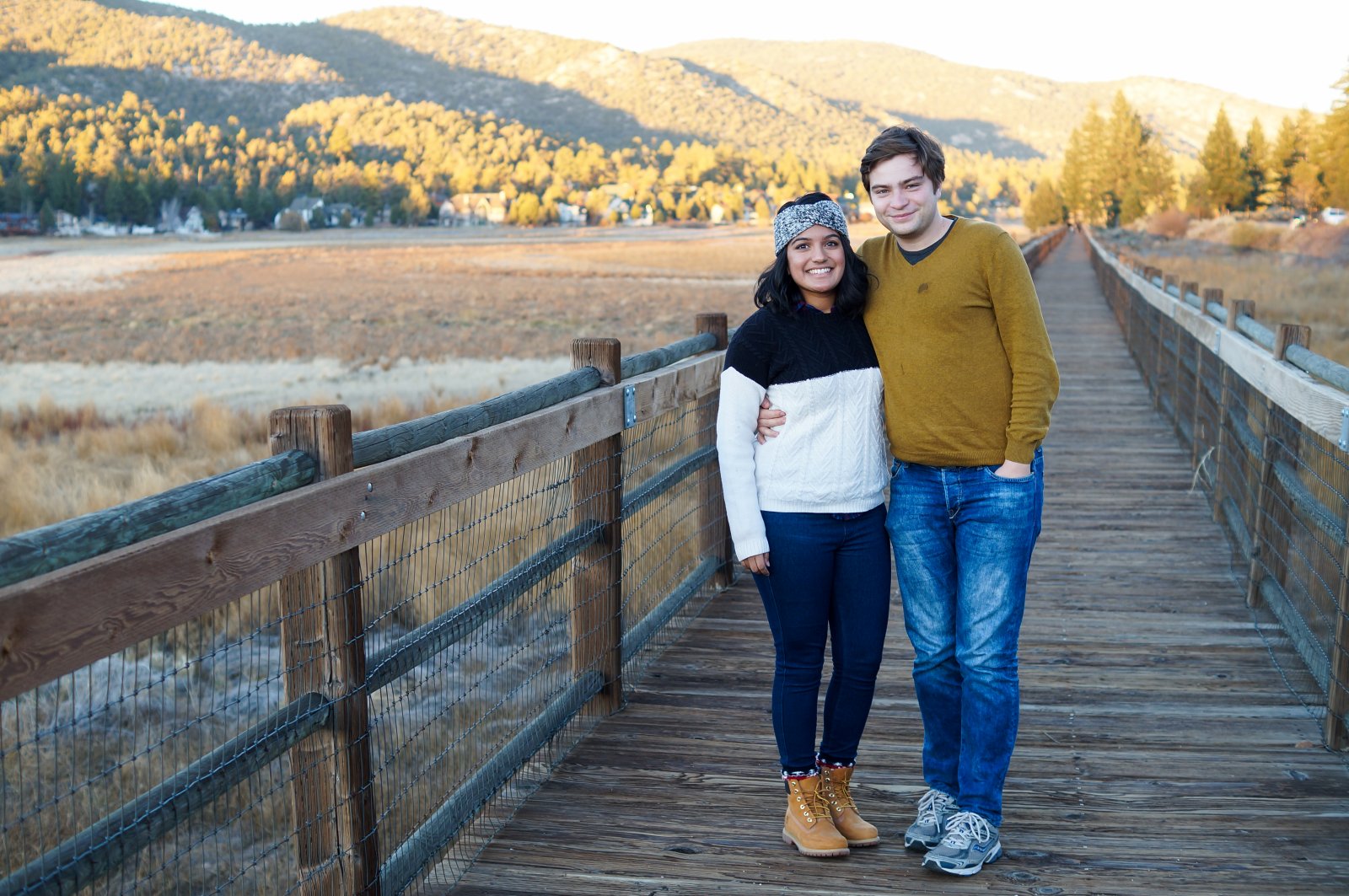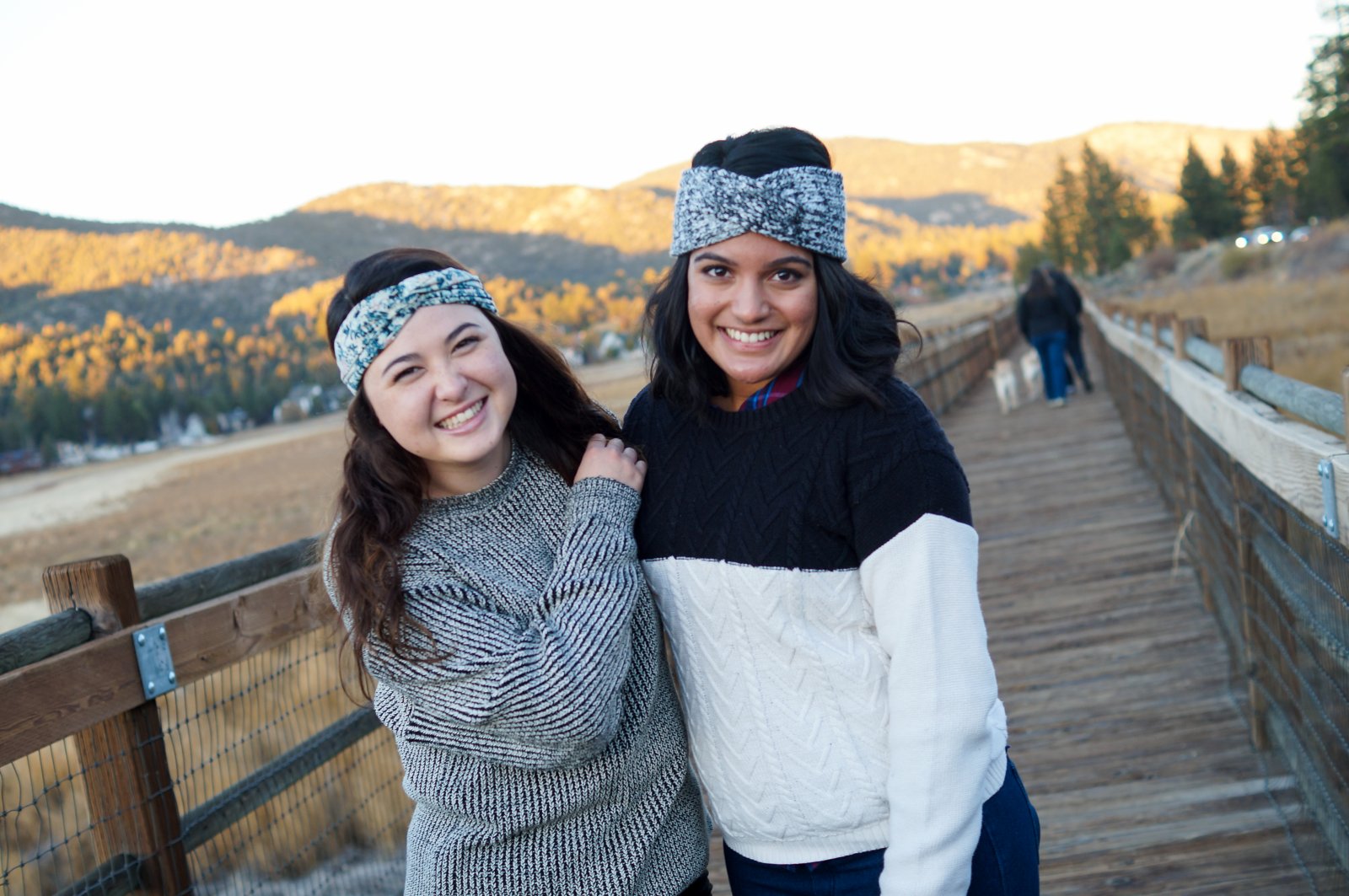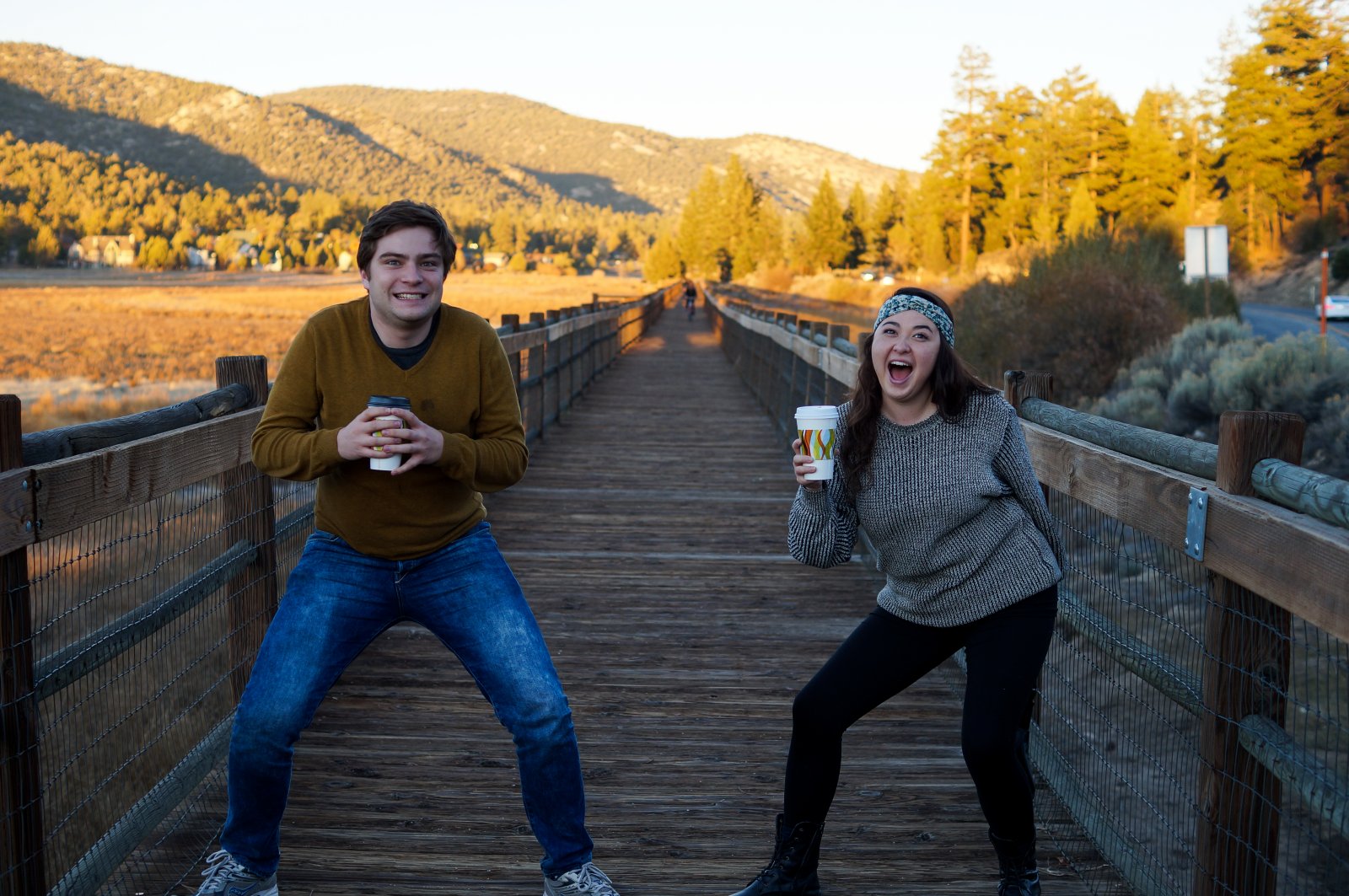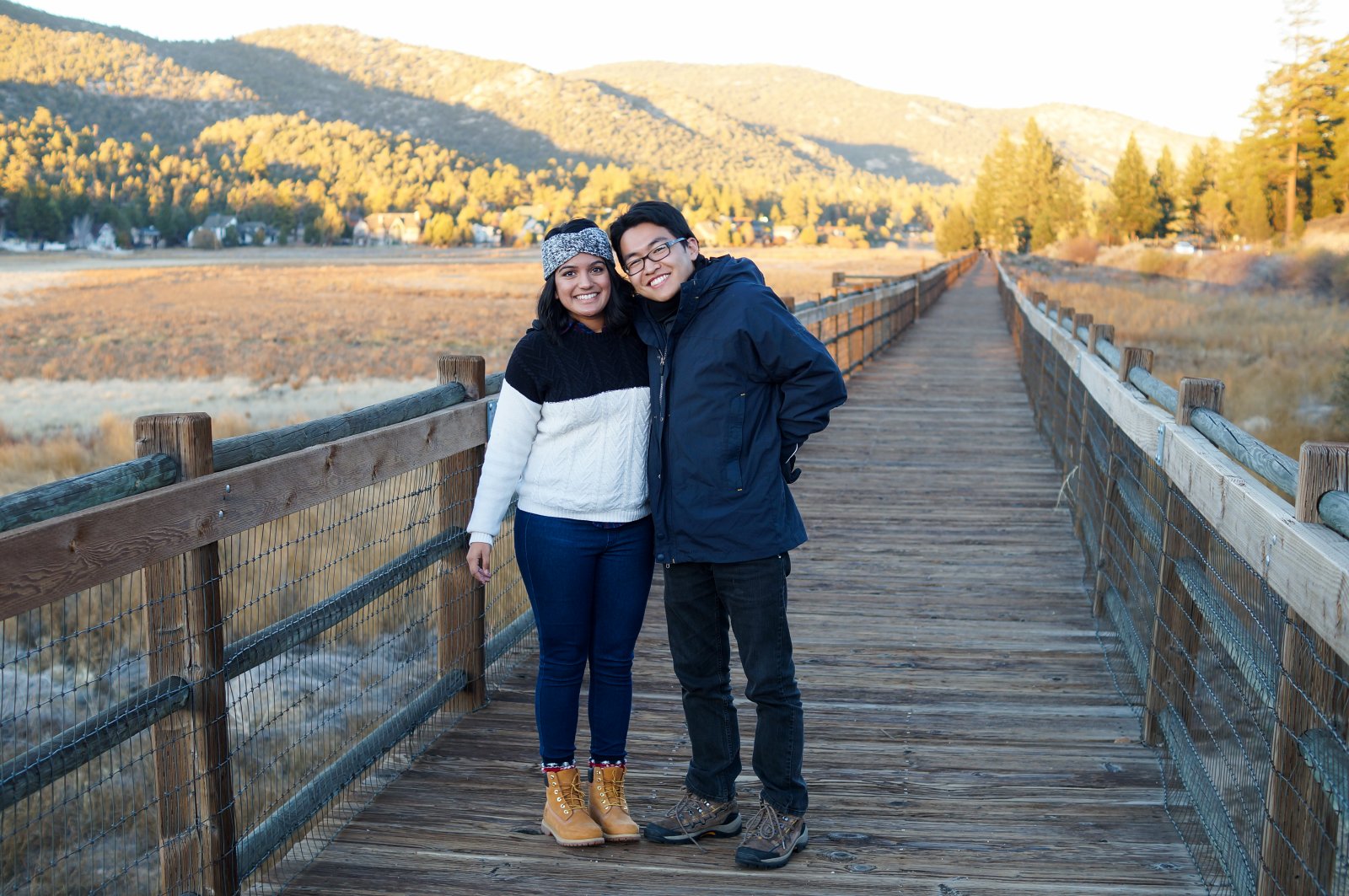 It was already getting dark when we parked at a trail by the lake, but the scenery at dusk was quite gorgeous for pictures.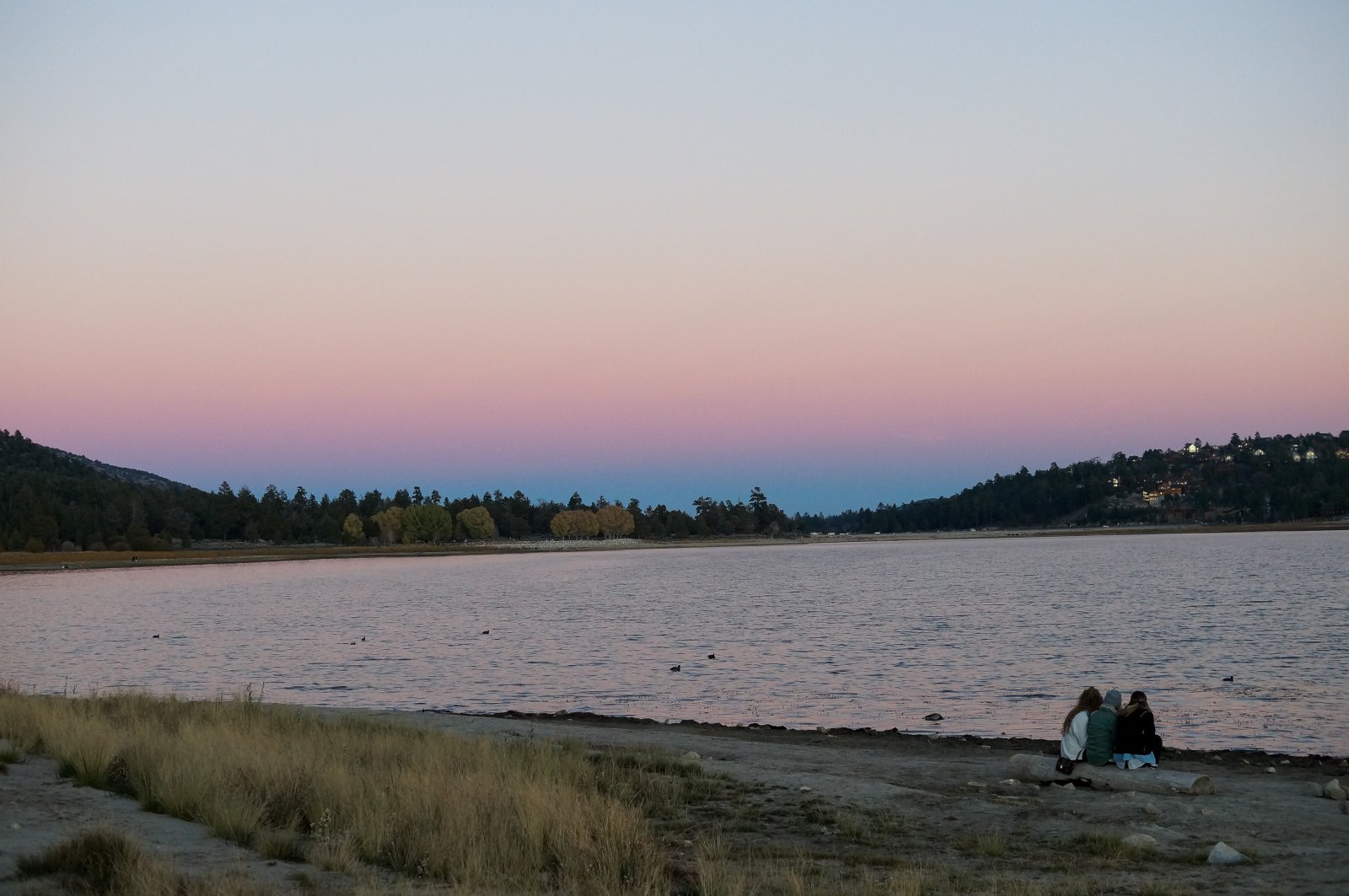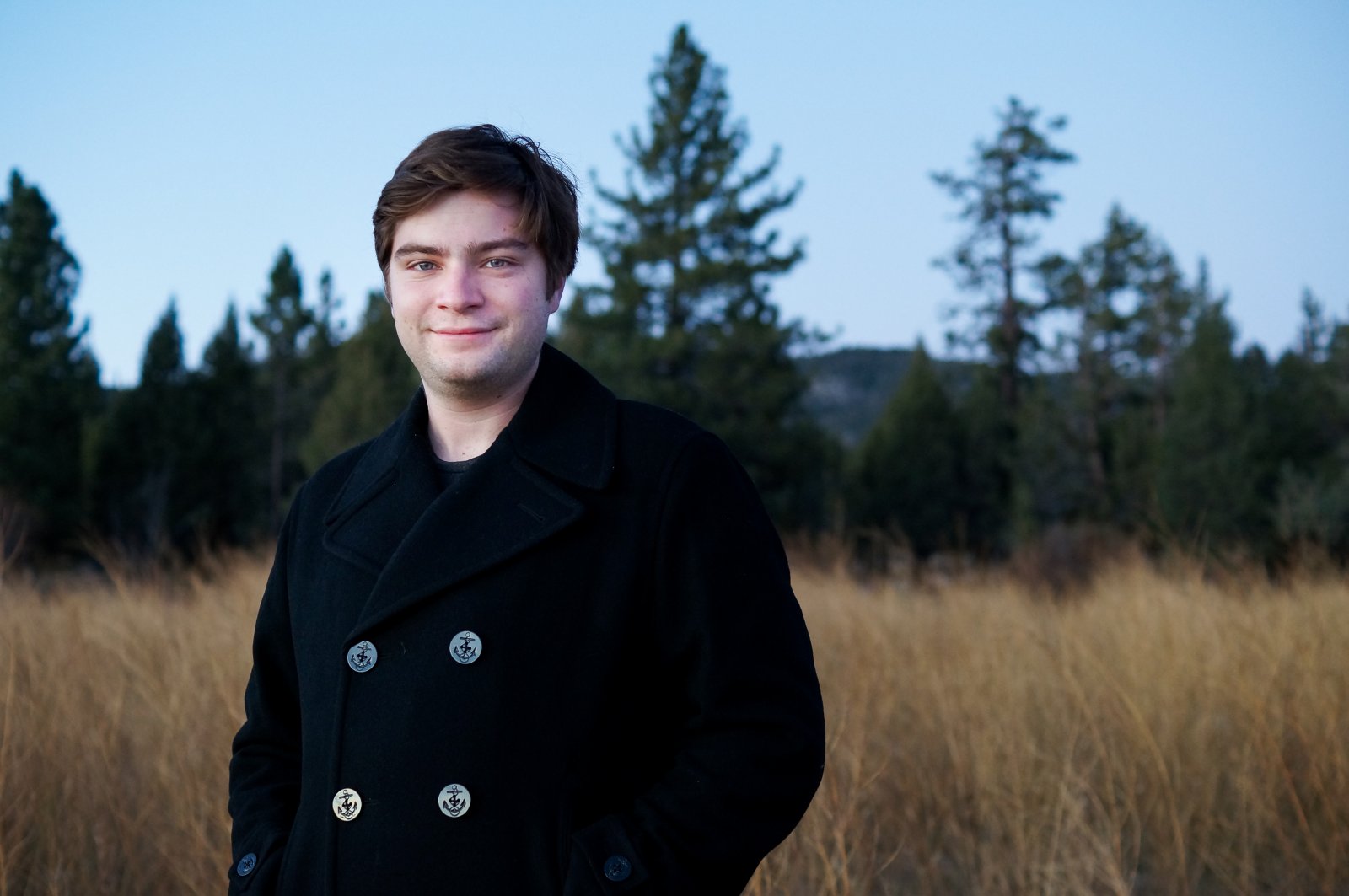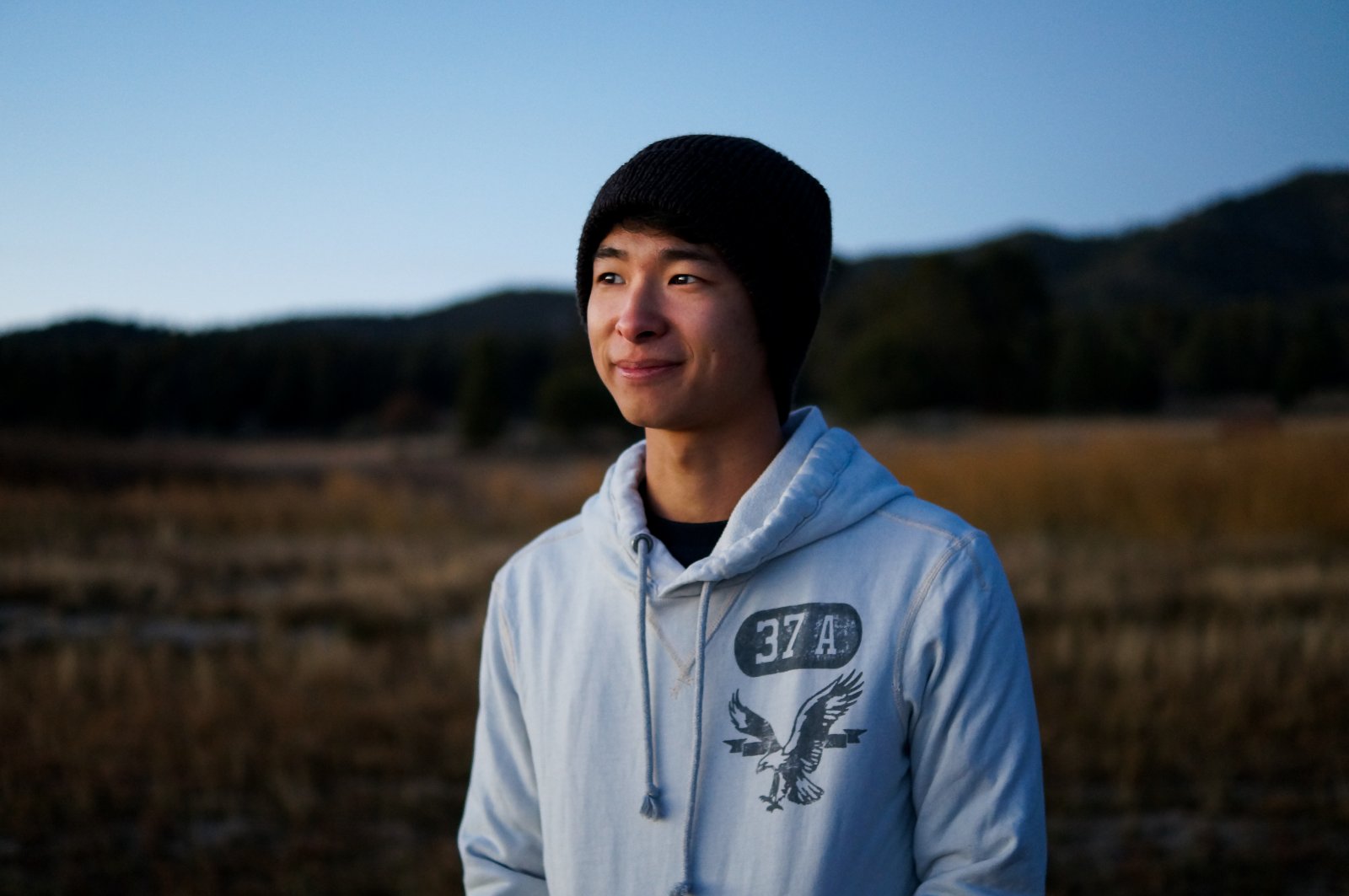 We walked through the field of yellow grass by the lake and took in the serene view before settling at a spot right at the lakeside. Sipping hot chocolate in the evening at Big Bear Lake cuddled up in a blanket with friends is my ideal way of ending an eventful day.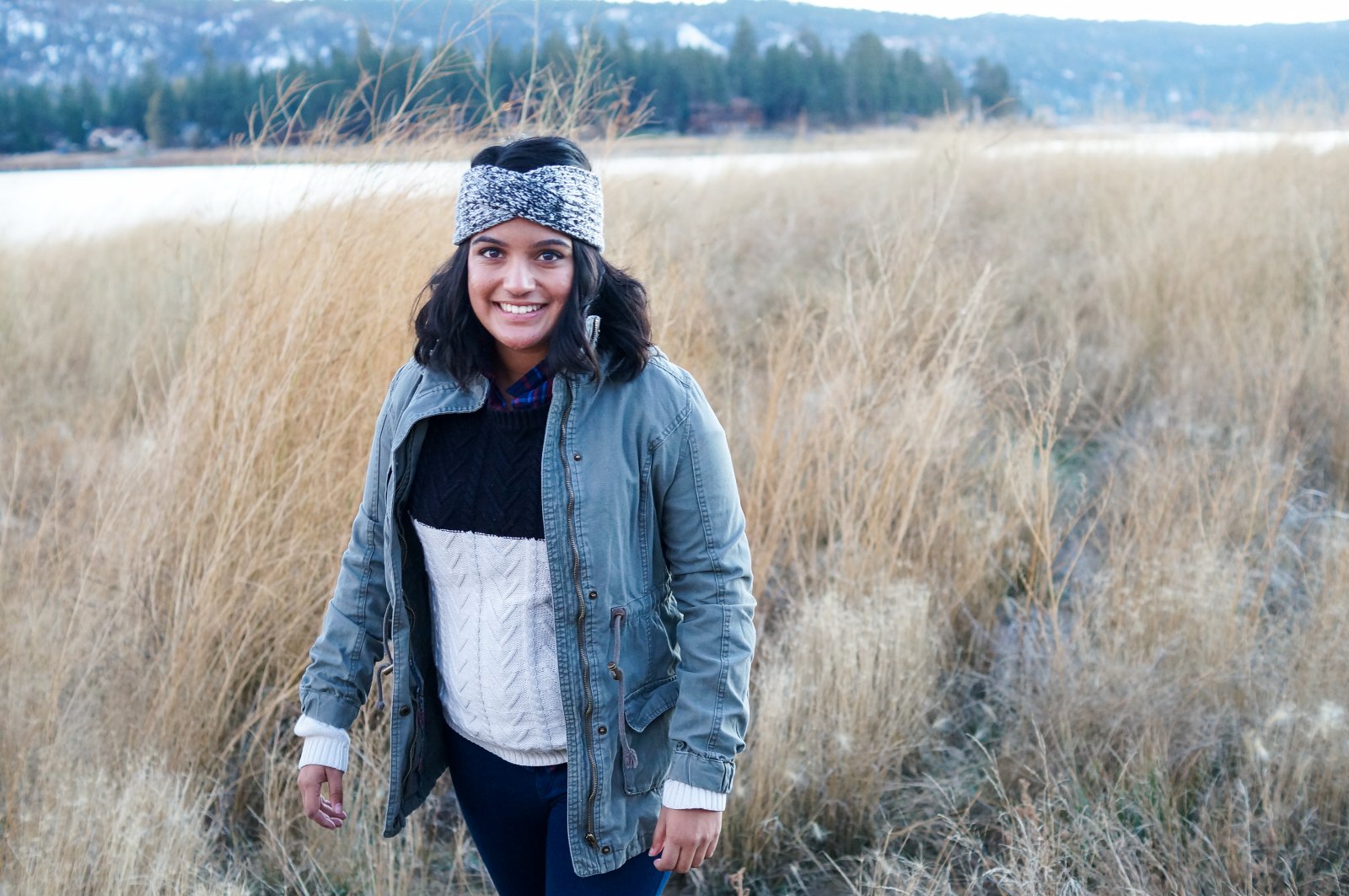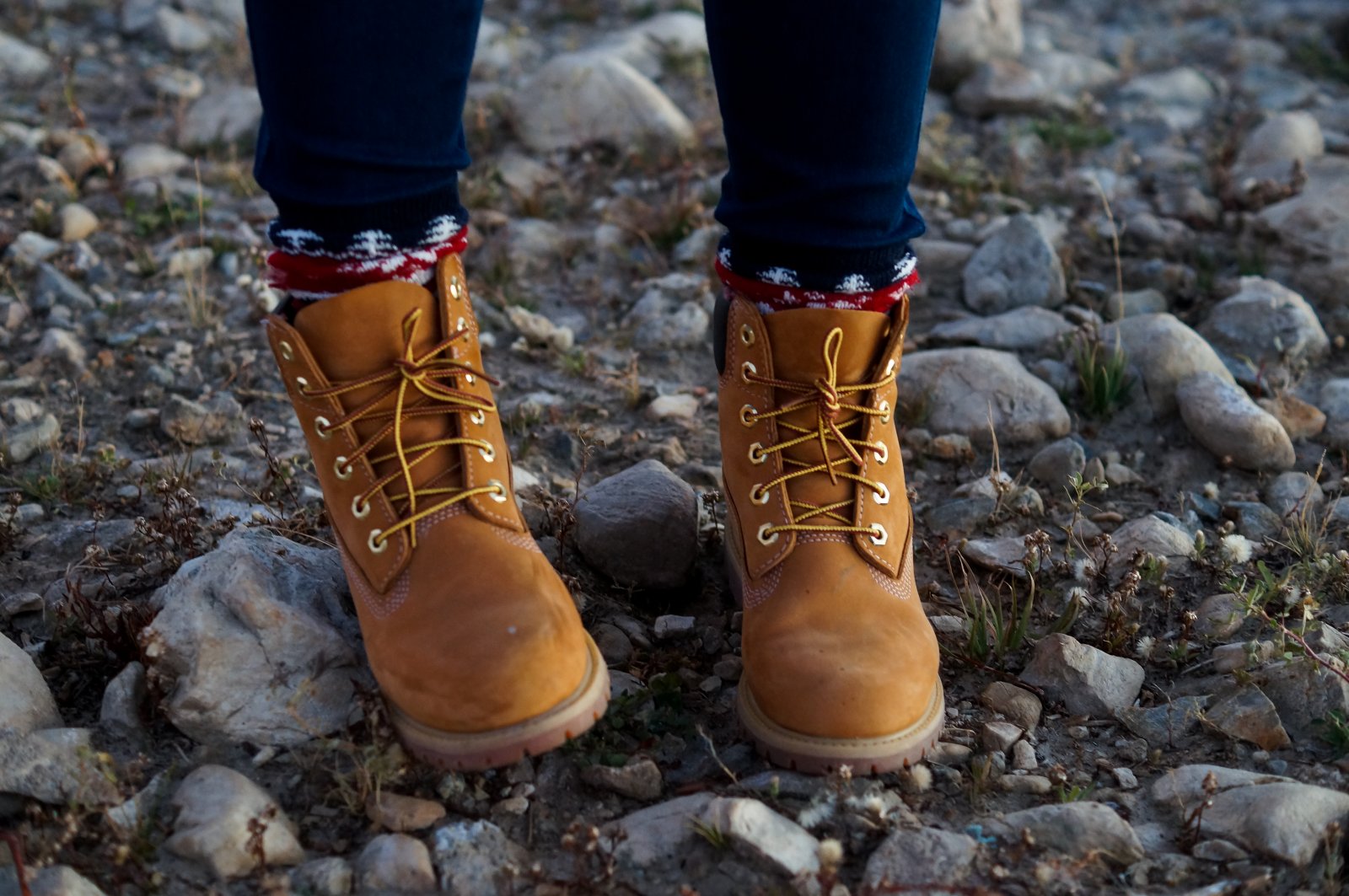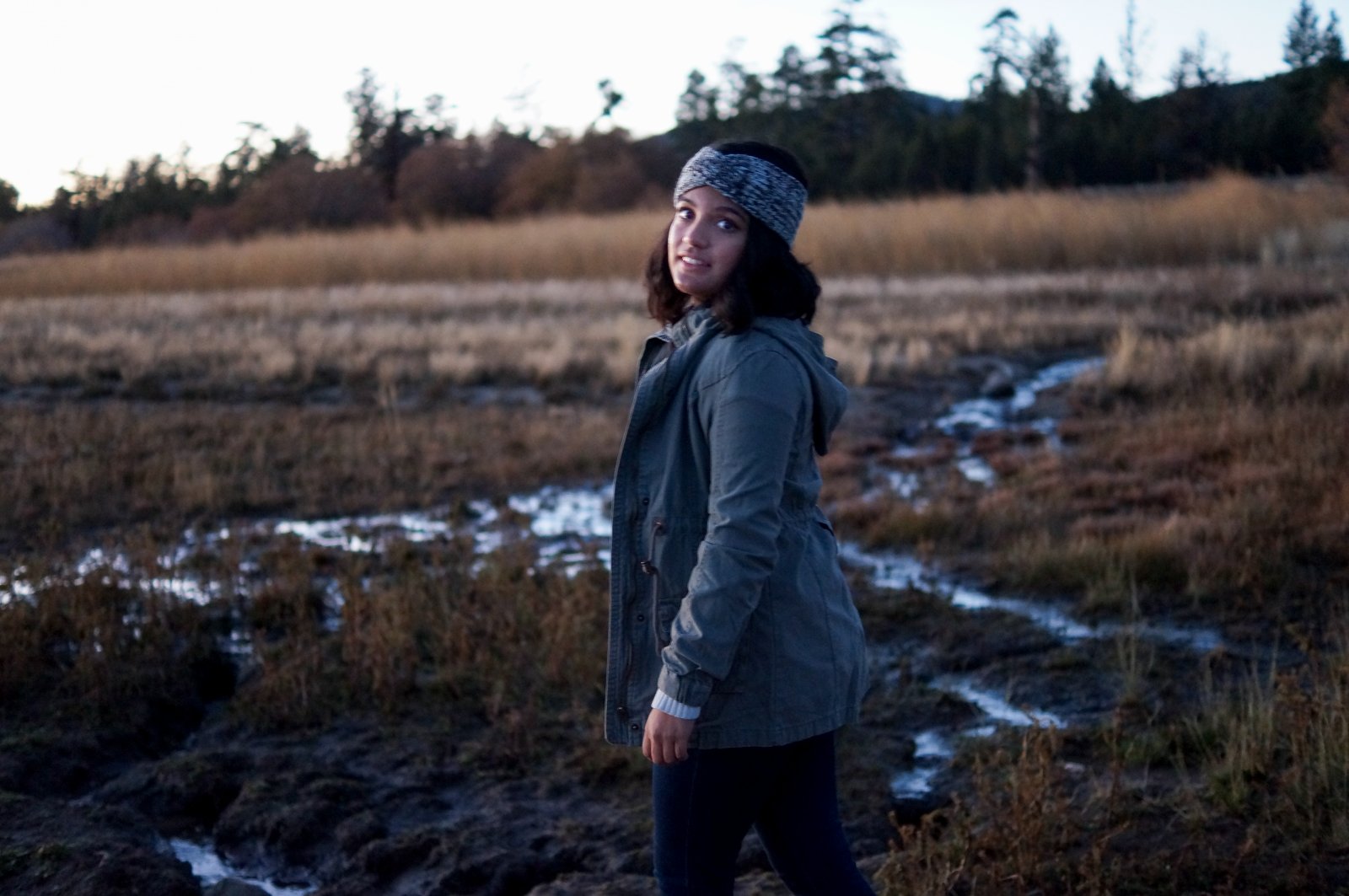 It's been quite warm here in SoCal for the past couple of weeks, but I'm hoping the autumnal weather will kick in soon and allow us to head outdoors in warm flannels and cute boots again. Visiting Big Bear during this season is definitely going to be a tradition for us.